The culinary adventures of an Irishman living in France as he tries to feed his little family!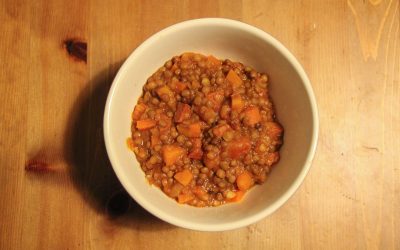 This is an amazing and simple lentil stew you can make with or without chorizo. So I've not posted anything in a day or two. It's not to say I haven't been eating 😛 it's more to say I didn't really think they were worthy of an individual blog post. Monday was meat...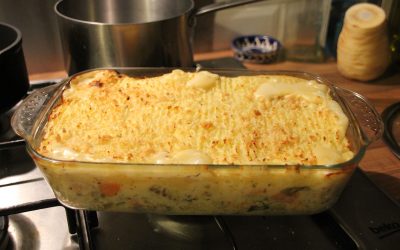 There's definitely something fishy about this dish!!! You knew I'd go there come on 🙂 I've previously mentioned I'm not a huge fan of fish, well this is a fish dish with multiple types of fish (ok only two in this case) For my version I'm going to have potatoes,...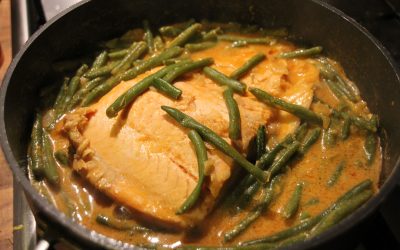 It's Friday ... my instincts tell me it's fish day! Catholic upbringing? strong desire for fish and chips? who knows 🙂 Tonight I'm going cooking Red Thai Curry Salmon with Green Beans and rice. The way I make this is mild, the kids will be eating the exact same so...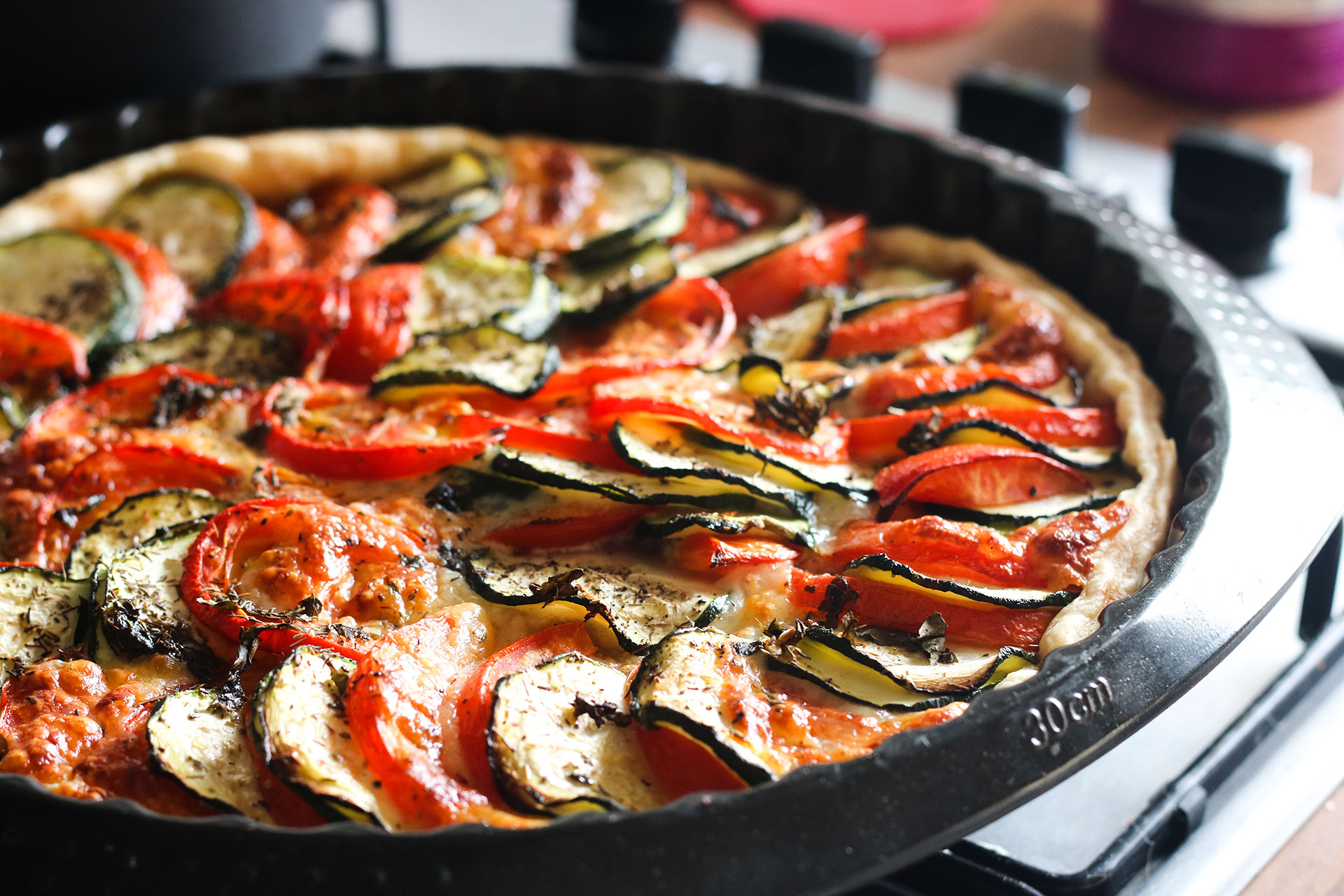 Recently on Knots Landing!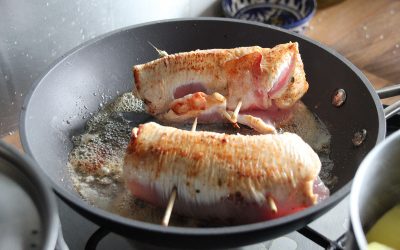 This is another of those Sunday lunch doesn't need to be complicated recipes and it's Turkey Cordon Bleu. I think I was the first one to make this chez nous. However Val made it the next time and really made it her own. The secret? Fresh Basil!!! Now this isn't the...
read more